Are you thinking of selling your home? Chandler Garvey Prestige Homes wants YOU!
Our expert team of Estate Agents is on the lookout for new clients who are ready to make a move and sell their exceptional properties. 🏡
With our deep expertise in the local property market, we specialise in showcasing the unique features and allure of high-end homes. Our dedicated team is committed to delivering unparalleled service, ensuring a seamless and successful selling process.
From crafting compelling marketing strategies to skilfully negotiating on your behalf, we go above and beyond to achieve outstanding results. Trust us to handle every aspect with the utmost professionalism and discretion.
If you're ready to take the next step, contact us today on 0330 056 6644 for a personalised consultation. Let's work together to achieve the highest possible value for your prestigious home!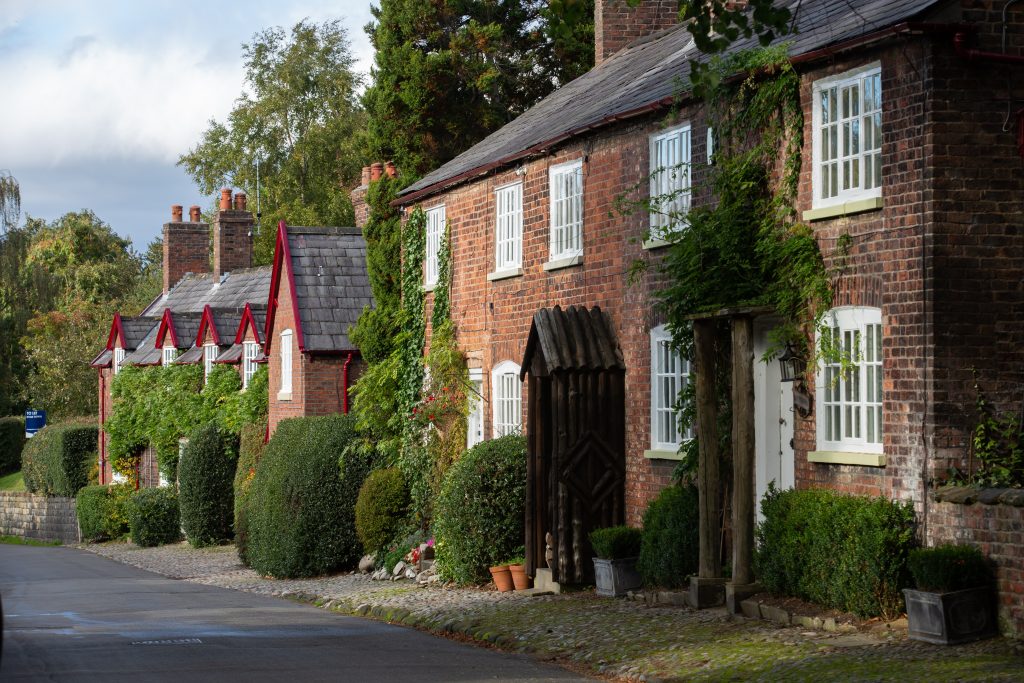 Tags: Residential Property